Hello to all modelers. I decided to suggest my French longboat of XVIII cen for sale in pdf format file and in scale 1:72.
This model includes only a hull made from paper of 0.4 mm thick. Assembling the model is not very difficult and could be completed in two or three evenings.
Assembling instruction you can see at my site.
If you need a more detailed assembling explanation, please let me know and I will make additional clarifications.
Would you buy this model?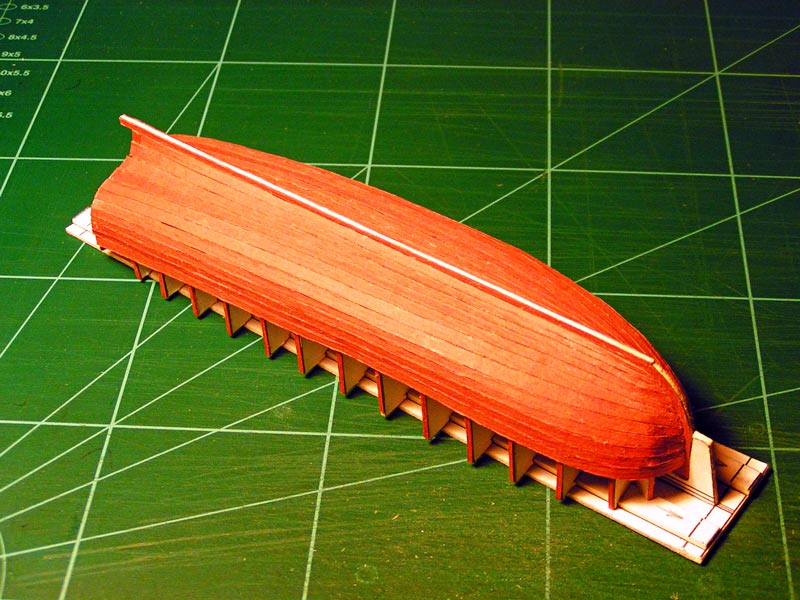 If you tell me "yes", I will prepare a file with the model in two versions. The first one will be in color. The second one will be in only with contours. You can recolor this model by yourself.
Write me on e-mail director@sobdelo.ru or in PM to Dane on Papermodelers forum.
I will be waiting for your answers.